#1 CHEMICAL-FREE REPELLENT IN EUROPE
SAFETY FOR THE WHOLE FAMILY

Minimise the risk of tick bites without using chemicals, and avoid getting Lyme disease!

CONSTANT PROTECTION

Your child is not at risk of forgetting to apply tick repellent in the summer camp.

INNOVATIVE SOLUTION

You don't have to ruin a romantic picnic with the unpleasant smell of repellents, it doesn't stain your clothes and it doesn't make your skin sticky.
HOW IT WORKS
TICKLESS is non-toxic, environmentally friendly and works without releasing any chemicals or odors.
BIGSEE

In 2020 we won the Design Product Award from BisSEE with Tickless Mini. The jury loved the simple, minimalist design and awarded it for being chemical-free, enviromental friendly, while being safe and effective. Tickless is the first award winner in BigSee's history from the pet healthcare market.

A' DESIGN

Tickless Run was developed specially for the runners and people with the love for sport, but the design caught the eyes of the A'Design jury as well. The product won a place on the podium in the Safety Clothing and Personal Protective Equipment category in 2021.

LUXLIFE

In 2020-21 the Tickless Baby and Kid won the Most Innovative Child and Baby Safe Tick and Flea Repellent title. The LUXlife Magazine's award felt like a huge accomplishment for us as it is a great feedback how the tick repellency and prevention becomes more and more important in the health care sector.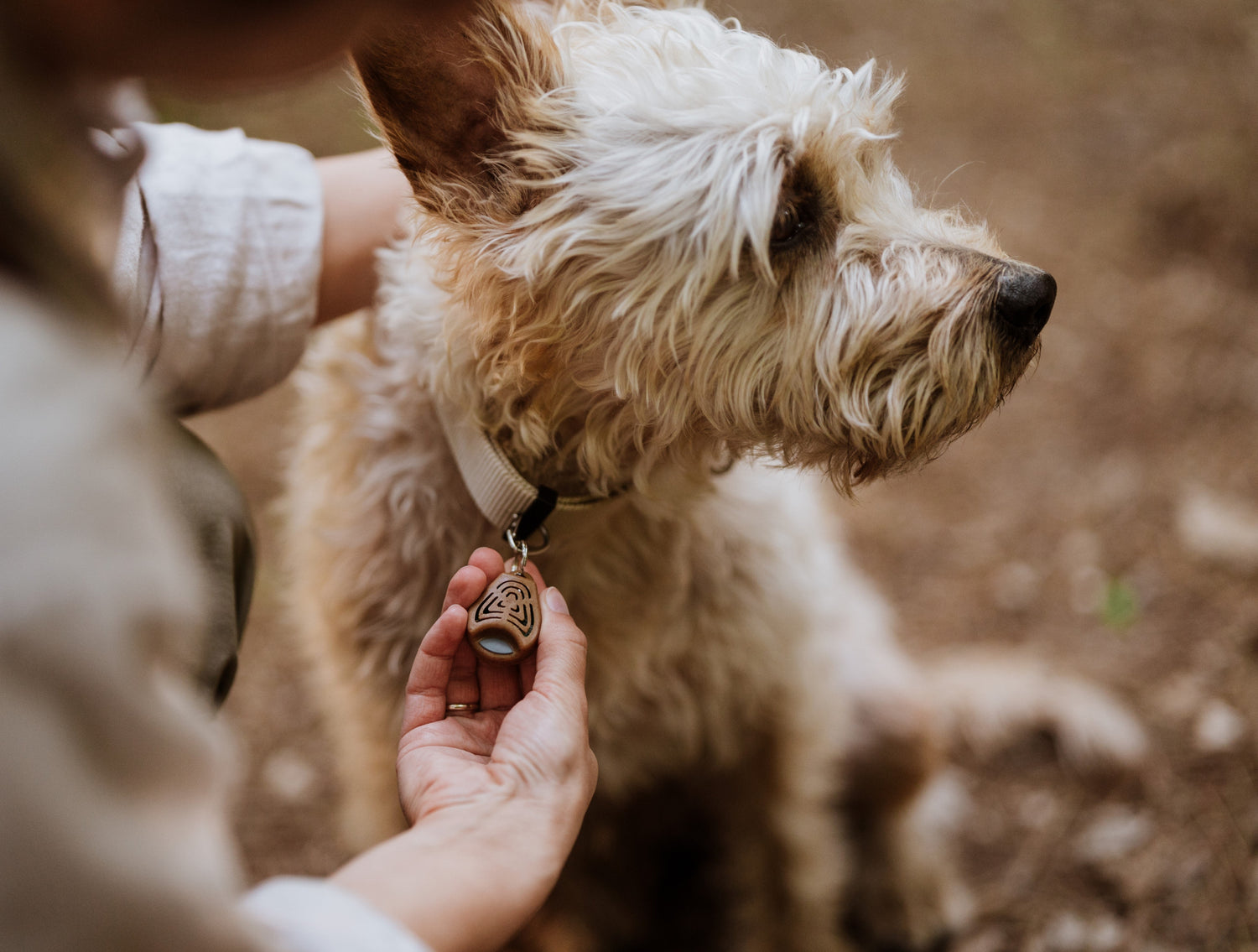 ECOPET ON BOARD
We present to you the newest member of the Tickless family, the EcoPet tick and flea repellent in a biodegradable plastic cover. We feel very proud of the start of a more sustainable product generation.
Discover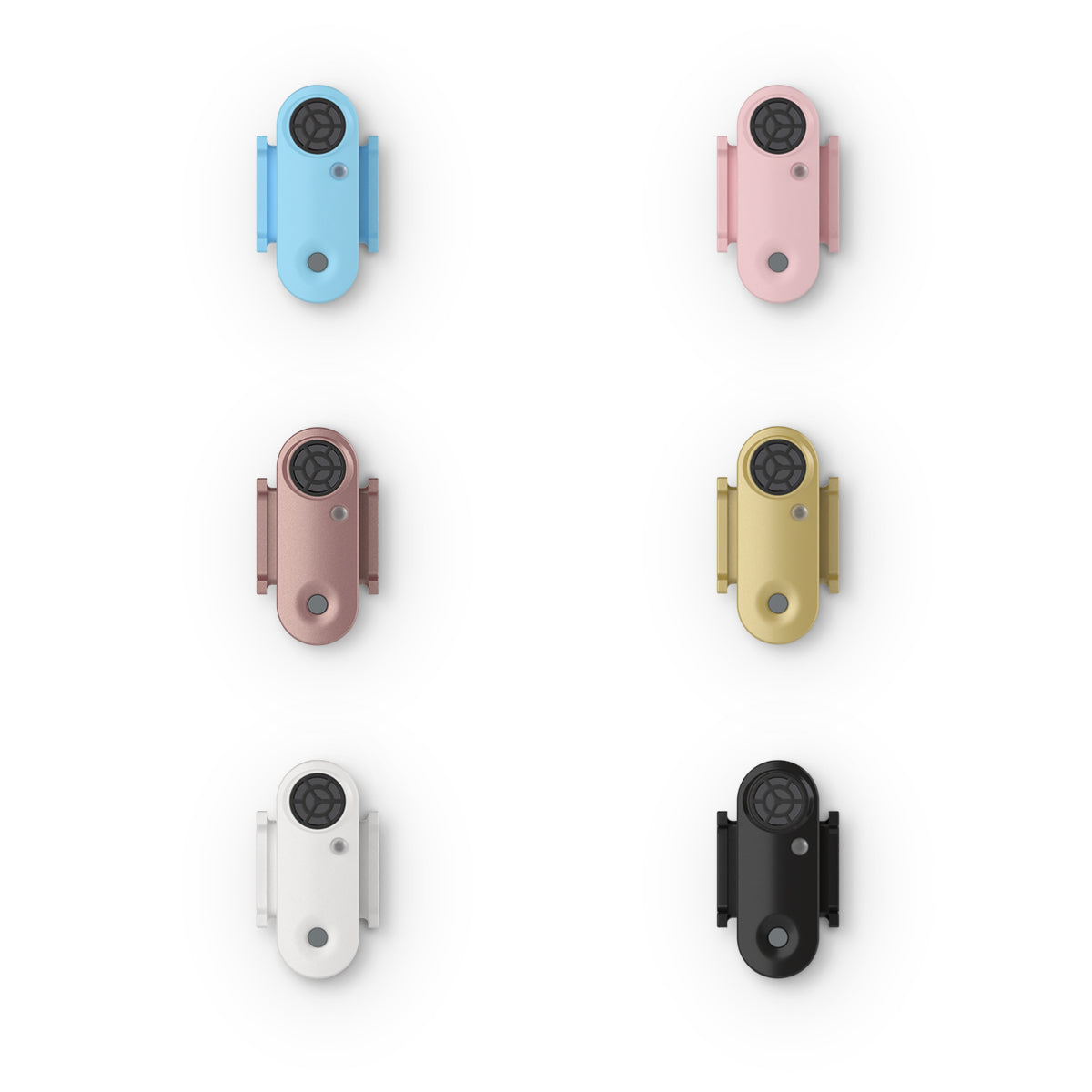 DISCOVER OUR PRODUCTS IN FRESH COLORS
If fashion has a special place in your heart we have some good news for you! Although we don't know how the ticks feel about it, but we love the fun, vibrant colors and plan on having even more in the future so stay tuned!
Discover
Collapsible content
How does Tickless work?

The Tickless device emits a series of ultrasonic pulses that are imperceptible to humans, pets or wildlife, but interfere with the ability of ticks and fleas to orient themselves.
Tickless has 94% efficiency against ticks and 88% against fleas.
Do you ship worldwide?

Yes, we do ship worldwide.

The cost of the International Shipping for a normal package is 20$.
What payment methods can I use?

You can use PayPal for your purchases.
How much warranty do I have after my purchase?

We provide at least 6 month warranty for most devices, and 12 months for the rechargeable and home devices.
I like Tickless products. How can I become a reseller?
WHAT OUR CUSTOMERS SAY ABOUT US
MLB

"Started using this for my pooch a few years ago duringthe summer season and I have never spotted anothertick."

Ellie

"I live in heavily tick-infested northern Wisconsin and my dogruns in a woody area daily. I was always pulling ticks offher even with the most popular, vet-recommended flea andtick product but not with this ultrasonic tag."

Don

"I had them as the fleas were so bad last year and theywork"