Welcome to our Tickless & Miteless Wholesale platform!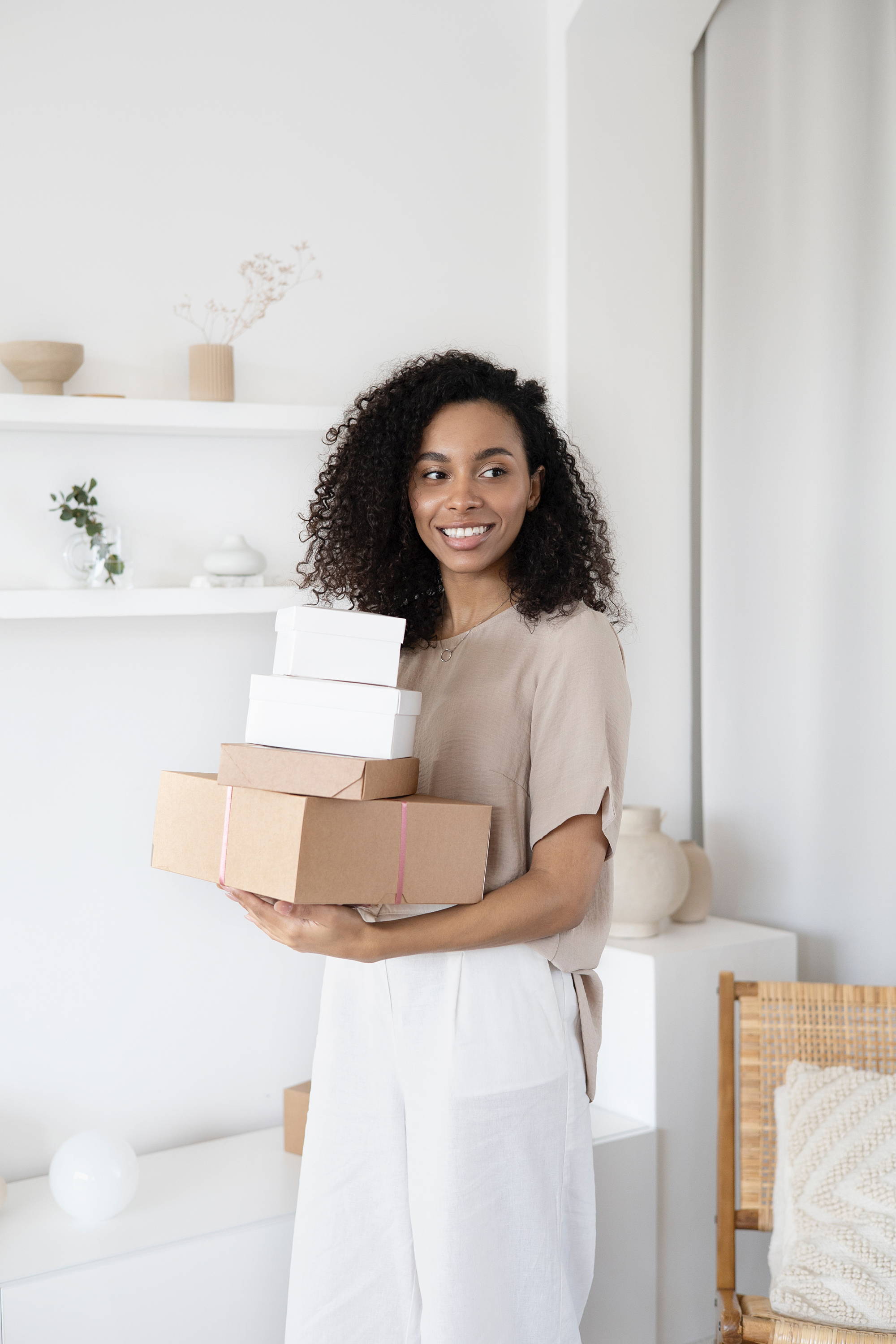 In today's retail world it is necessary to make the product flow as simple and efficient as possible.
That is why we decided to launch our online platform for our retail partners. Therefore you can place your order very easily for our best selling products and get them in your stores in just a few days. Oh, and we also cover shipping for you.

Our most popular wholesale orders contain 10-30 products at a time.
If there is a product that you are interested in but are not sure that it will be the best option for you to sell, then you can test it by just ordering a "Sample of ..." product to see how it goes.
If you would like to place an order for more than 50 products at a time, please write an e-mail to:
Our support doesn't end after your purchase. It just begins there!
We help our partners to boost theirsales with physical displays, LCD screens, stands, boxes and other literature and we have gathered all of the important digital materials in the Marketing Toolkit that you can use on your social media and other platforms as well.
In our Marketing Toolkit you can find:
High Quality Product Pictures

Pictures from our photoshoots
And you can use them all for free!
You can gain access to it right after your first purchase.
Just write an e-mail to this address: partners@ticklessusa.com
Let us know if you have any questions!
You can either send an e-mail or book a call with us!
We are looking forward to working with you and we wish you all the good luck!

TicklessUSA Team